Discover the Magic of Natural Building!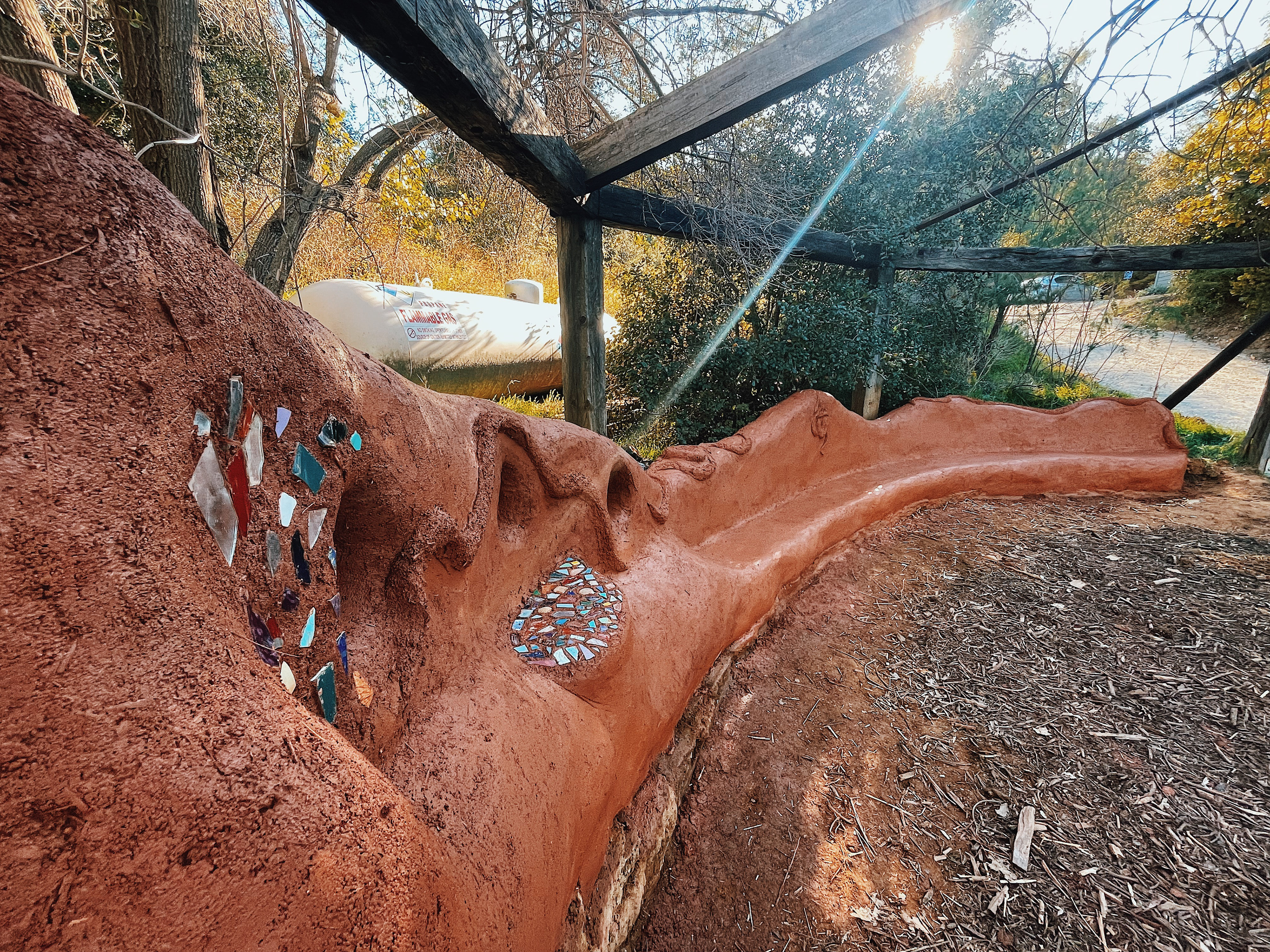 Autumn Flower Creek (she/her)
Autumn Flower Creek is a transfemme natural building artisan & educator based in San Diego. She is passionate about integrating natural building with creative expression, and sharing the magic of mud with others. 
By transforming waste into resource and working with earthen materials, Flower believes that we can co-create a regenerative future for all beings.
Learn More About Natural Building!
Do you want to bring a natural building project onto your land?